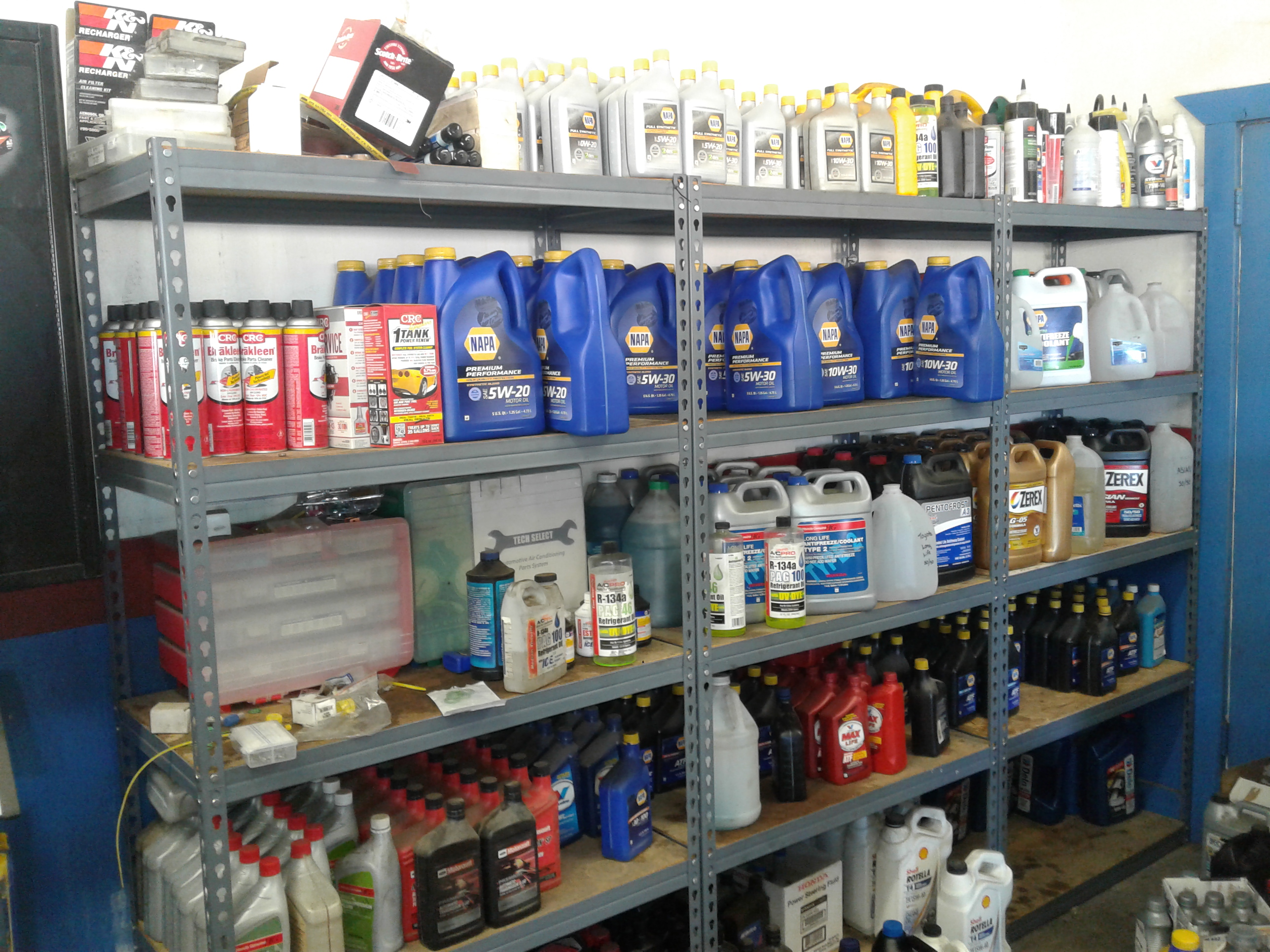 OIL...WHY SHOULD I CHANGE THE OIL IN MY CAR?
Some say, "Oil is the life blood of your car". Your cars motor has many internal moving parts. It's these parts that are lubricated by the motor oil in your car. Often the distance from one moving motor part and another moving part is infinitely small and there is just a thin film of oil protecting these parts.When a motor oil is dirty or low from lack of attention, this thin film of protection can break down and that means your motor could breakdown as well.
REGULAR OIL CHANGES WILL KEEP ENGINE PARTS PROTECTED AND CAN HELP PREVENT MOTOR FAILURES.
In addition to changing the oil, the oil filter must be changed as well. With today's new cars this often involves removing a protective cover called a skid pan or skid plate. Having the proper tools ensures the job is done right A good first step for any car or truck owner is to read his or hers' owner's manual. It will give you a guideline to help you understand what your mechanic already knows. Mainly, proper intervals for oil changes on your vehicle. Proper replacement points for wear parts on your motor and car's body. Such things as tire rotation and replacement. Proper tire inflation will reduce premature wear and can optimize gas mileage As you would expect a good mechanic will notice unusual wear or faulty parts and can alert you to them and perhaps avoid an expensive repair. We check many things on your vehicle when we do an oil change. Air filter, Wiper blades, tire pressure, all fluid levels, visually inspect exposed belts & hoses, test the health & charge of your battery. You get the picture. We are a small family run shop. Stop on in or schedule your appointment Today!
Schedule Your Appointment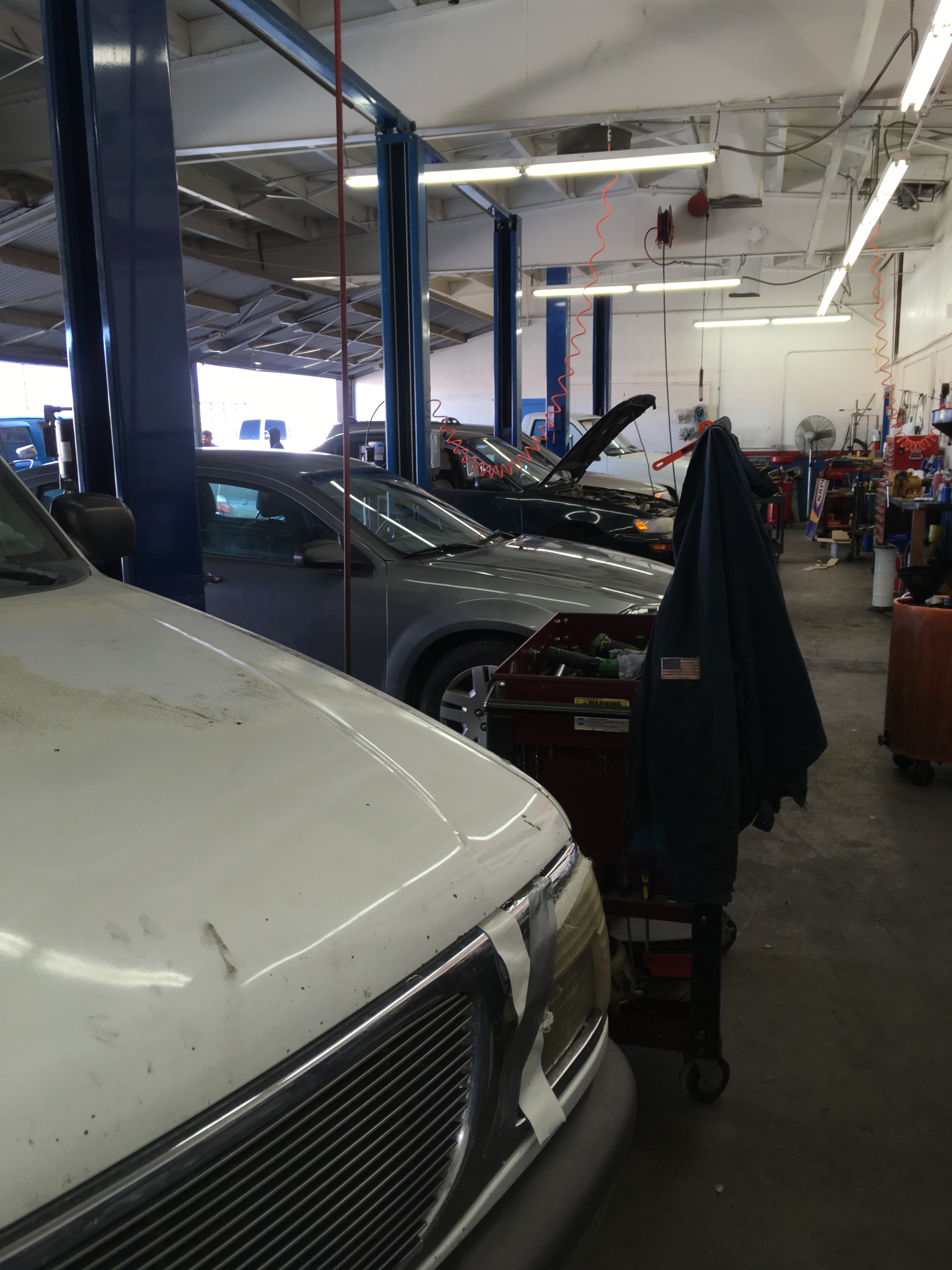 Fleet Maintenance & Repair as well as Family Vehicle Maintenance & Repair.
As we stated throughout our website Autoworks Specialists of Apple Valley hires only diagnostic mechanics. All auto owners benefit from this because these are mechanics that diagnose the source of the problem. This is important because as a car owner you want your car fixed right the first time. Saving you money and perhaps, more importantly, giving you peace of mind your vehicle will perform reliably between scheduled maintenance.
‍
Schedule An Appointment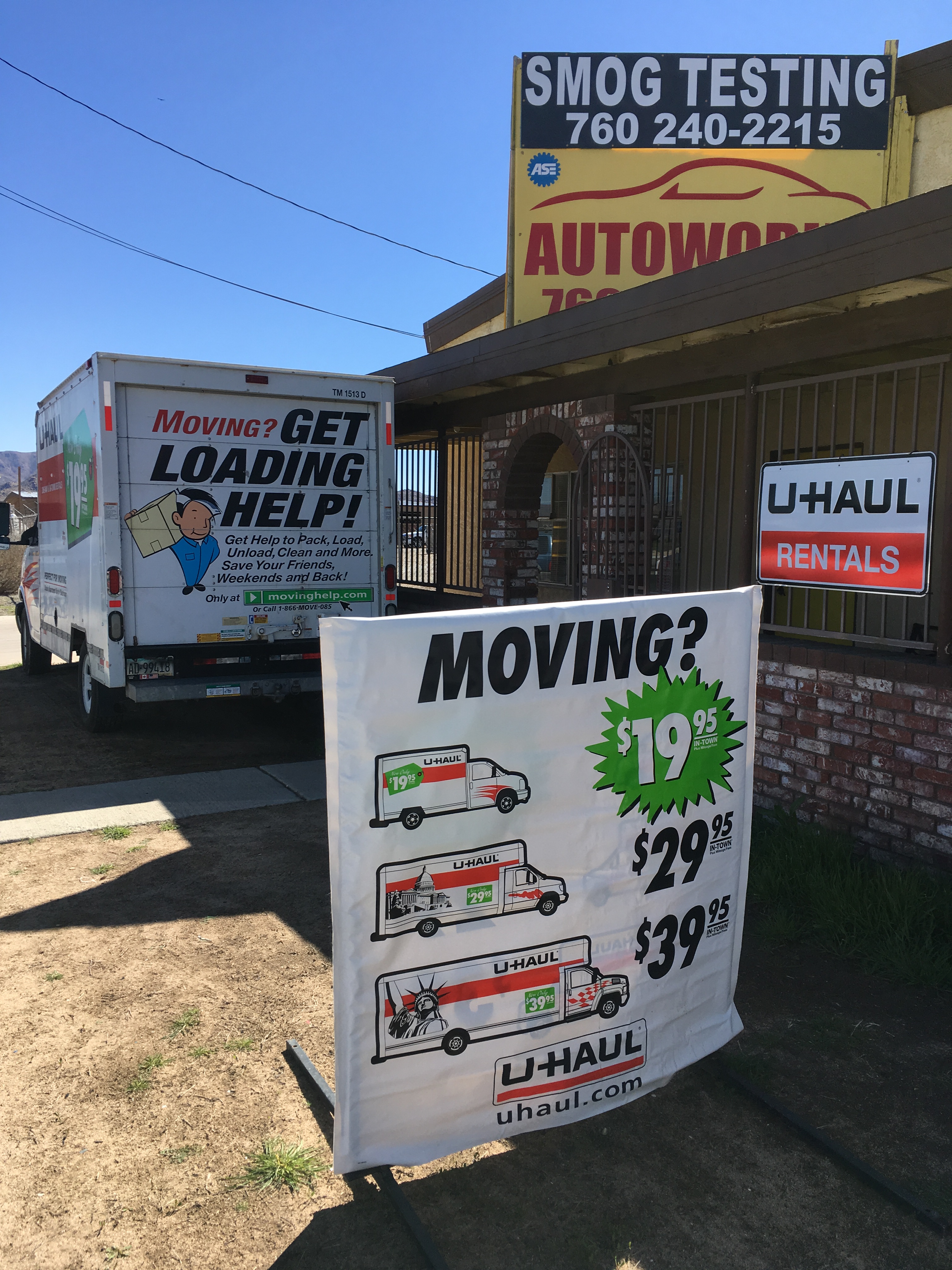 Regular Check-Ups
WHEN YOU AREN'T DOING OIL CHANGES DO THE ANNUAL CHECK UP:
When you're not of the mind to get your oil changed regularly or you simply don't drive much then getting your car inspected annually is a very good idea. While you're their, get your oil changed as well,and when you do you can be sure the mechanics at Autoworks Specialists of Apple Valley will inspect all your fluids, top them off or recommend other needed services. It's important to mention that, an annual check-up, that includes an oil change only applies to cars that use synthetic oil. Synthetic oils don't break down as quickly as petroleum-based oils. If you are using petroleum-based oils and don't drive very often we recommend you have your check up on a semi-annual basis (every 6 months). 
‍
THIS WILL HELP KEEP YOUR CAR RELIABLE, SAFE AND EFFICIENT:
As much as my family drives I couldn't possibly let my regular maintenance go for one year. I know people that drive 1,000 miles in a year, maybe. So we are all different and should do the maintenance we think is right for our cars. Your owners manual is a good place to start. If you are newto owning a car or new to performing regular maintenance your owners manualwill get you started on the right foot. We are here to help so if you havequestions please ask. Clean fluids, top off, the proper tire pressure, an a/c system that blows cold air are all aspects of your car that make it reliable, safe and comfortable to drive. Not to mention efficient. Proper tire pressure,for example, not only prevents premature wear of your tires but also maximizes fuel economy. Saving you money each year by extending the life of your tires and getting you more miles to the gallon. 
‍
PEACE OF MIND:
Keeping your car in top working condition can give you the peace of mind knowing your vehicle is in good working order. Now, the important things in life like that family weekly trip to the movies or a bite to eat are more enjoyable. That trip to Grandmas across two states can be made with ease. Best of all you are in control of the next maintenance interval. If you like,we'll even give you a call the day before your appointment just like your family doctor.
Schedule Your Appointment